This post contains affiliate links, we'll earn compensation if you make a purchase using them at no additional cost to you 😊
If you want to steer clear of breaking any law while riding an electric scooter, you must follow all the rules and regulations permitted by the government. Additionally, the question, Are Scooters Street Legal or not, should be your first priority to learn about.
That said, you wouldn't want your new electric scooter to be snatched away from you on the first day just because you weren't aware of the related laws.
Don't be afraid! We'll guide you to discover the facts you need to know before riding an e-scooter. Additionally, the states where electric scooters are legal on streets are featured as an extra special in this article.
So, let's not hold you back any longer, and check out the details below.
Are E-Scooters Street Legal In the US?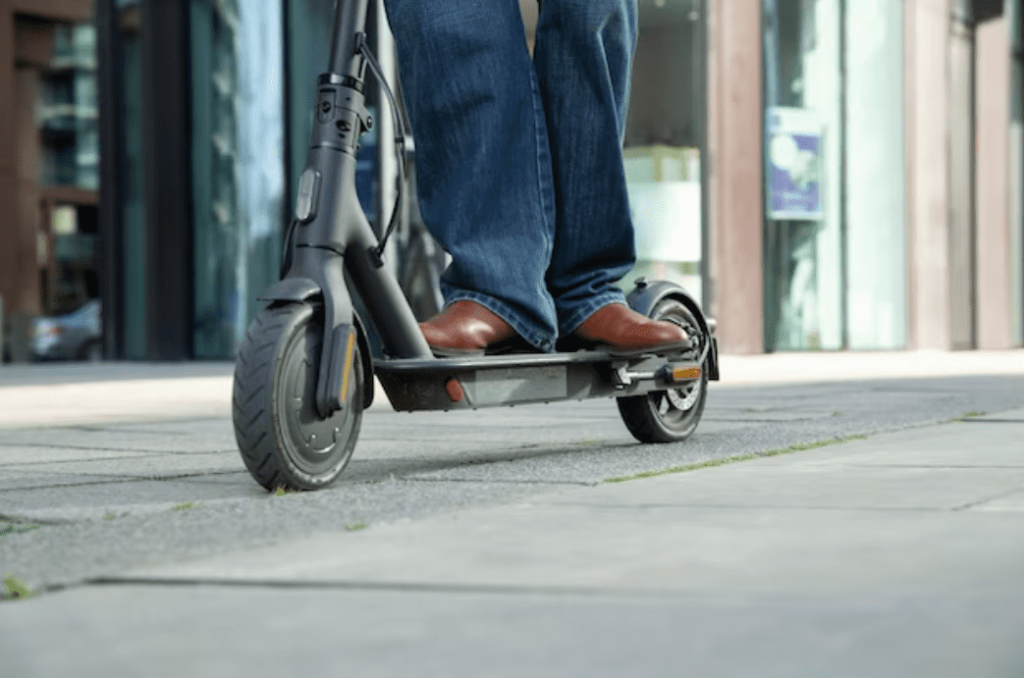 Except for Delaware and Pennsylvania, e-scooters are street-legal everywhere in the US. However, riders are still restricted to keep the speed limit up to 35 Mph to avoid any accidents.
It might be frustrating to riders who like riding fast, but it is reasonable for people who maintain their speed to a moderate level, around 20 Mph or so.
For more detailed guidelines on riding an electric scooter on the roads/streets, check out our other detailed article that briefly answers your question.
States Where Electric Scooters Are Street Legal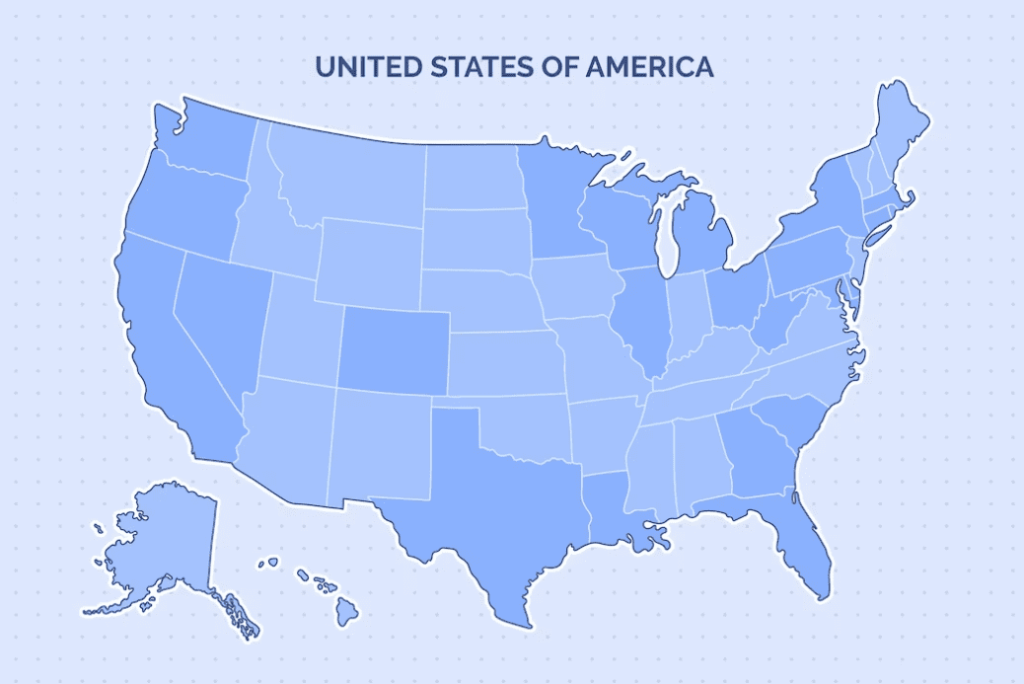 As per federal laws, vehicles with more than two wheels that are powered by
Either motor or hybrid is completely legal in the United States.
However, riders must follow the rules of not exceeding the speed limit of 20 Mph, and the motor power should be up to 750 Watts.
In addition, the states regulate these laws according to their local rules and regulations yet legally allow electric scooters on streets. Let's see which are these states below!
Following are the states where electric scooters are legal:
Alabama
Arizona
Alaska
Arkansas
Colorado (except for interstate or limited-access roads)
California (except for expressways)
Connecticut (riders should stay to the right)
Hawaii
Georgia
Illinois
Iowa
Indiana (riders should stay to the right)
Kansas
Maine (riders should stay to the right)
Louisiana
Massachusetts (except for limited-access roads; riders should stay to the right)
Maryland
Minnesota
Missouri
Mississippi
Montana
Nevada
Nebraska
New Mexico
North Carolina
New York (except for limited-access roads)
North Dakota
Oklahoma
Ohio
Pennsylvania
South Dakota
Rhode Island
Tennessee
Utah
Texas
Virginia (riders should stay to the right)
Vermont
West Virginia
Related Reads:
Wrapping Up!
So, if anyone asks you, are scooters street-legal? You can confidently tell them, Yes, they are but only in the states mentioned above.
There are a few legal issues surrounding electric scooters if you want to ride them freely on the streets of the United States. So, even if they are a convenient and sustainable option as an alternative transportation mode, riders should follow the laws.
Therefore, check the laws according to your city and state, wear your safety gear, and enjoy your ride.
FAQs
1. Do you need a license to ride your electric scooter?
Rules regarding license compulsion differ from state to state. Hence, check out the rules and regulations of electric scooters in your state before riding it.
2. What is the speed limit for riding an e-scooter in NYC?
The speed limit to ride an electric scooter in NYC is up to 15 Mph, and riders are not allowed ro exceed it. Otherwise, riders will be fined if they exceed the speed limit.
3. Do Electric scooters need to be registered in Florida?
 Luckily we are saved from the hassle of registering electric scooters in Florida.
4. Can you wear a helmet and ride an electric scooter even if you are under 16 years of age?
As per the electric scooter laws in Florida, you are not restricted to wearing a helmet while riding an electric scooter. However, the rider must be 16 years old or above.